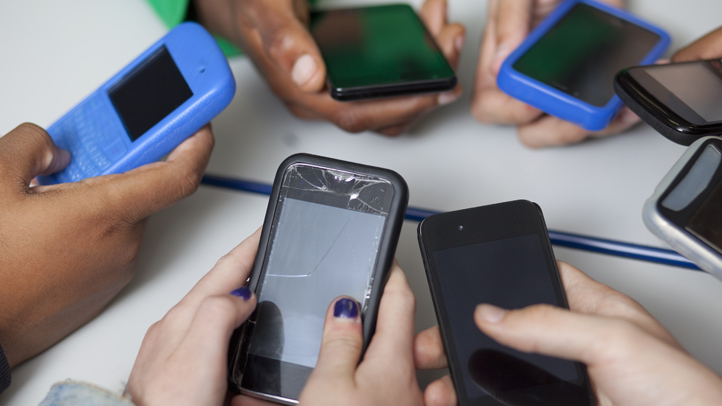 Three social networks, two new and one old, are readying to do battle with Facebook and gain a share of the market by appealing to users wanting specialized content.
Pheed and CyPop are new, while Myspace is reinventing itself with the help of owner and investor Justin Timberlake, and all are wanting a piece of Facebook's 1 billion members, according to USA Today. There are certainly other social networks: Path for small groups of friends; Viddy of sharing video; and SportsYapper for sports fans, but all are very small in comparison to the Facebook behemoth.
Pheed lets users share texts, photos, video, voice notes, audio clips and live broadcasts, while CyPop allows connections with common interests rather than circles of friends. Myspace, which had previous success, has now become a social network for music artists, their music and fans.
U.S. & World
News from around the country and around the globe
This approach could work. Facebook, now with 1 billion users, can only be mainstream for so long. Soon other social networks could move in to fill niches that its users aren't getting filled. Its users may be primed for new, special-interest social media.
"Niche social networks won't force Facebook out of business, but they could cut into the amount of time people spend on Facebook," Jeff Lillibridge, vice president of social media digital-marketing firm Phizzle, said.
But too many social networks can overwhelm users. Who has time to be part of six or seven social networks when one has all your friends? For now, Facebook is king, but if more people emigrate to other social media, it could all change.