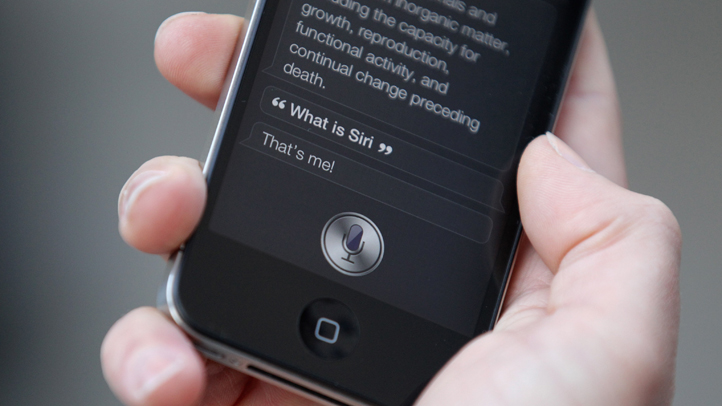 Siri could be coming to your new iPad, at least according to one report.
Apple is at work on Siri Assistant for its iOS 6, according to 9to5Mac, and the talkative app will be available on the iPad, not just the iPhone. That means that Siri will have all the features (barring the phone ones) available on the iPad, including iMessaging, playing music, calendar management, contacts, reminders, emailing and notes.
While some may worry that the iPad's microphone may be too far for Siri to hear properly hear what's being said, 9to5Mac's sources scoffed at this. Instead, they say that it has the "same or similar accuracy to the iPhone 4S."
U.S. & World
News from around the country and around the globe
However, Siri for the iPad isn't a full-screen application but a small window on top of the screen. It also is unlikely that it will used on any iPad other than the three-month-old version with retina display. Those with an iPad 2 will probably miss out on the app.
Will this be one of the big announcements at WWDC next week? It could be, but it's hardly a showstopper. Siri for the iPhone is kind of a necessity because people tend to be on the move, but not so for the iPad, which is generally used while relaxing at home. We will be hoping for a much more interesting announcement next week.