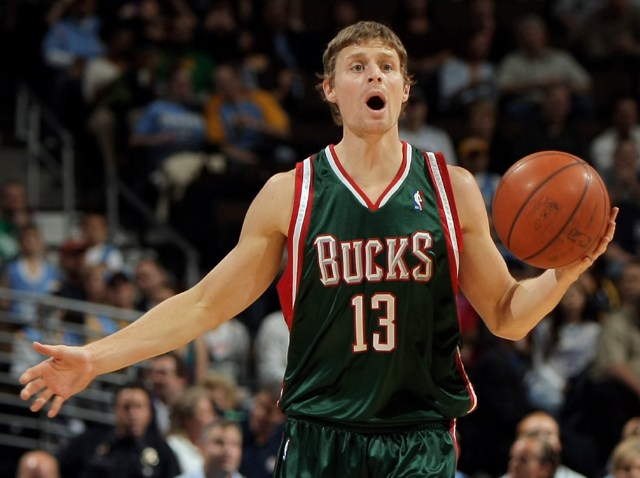 Snapchat hired Peter Magnusson, a former engineering director at Google, to beef up its engineering team, according to a report.
Co-founder Bobby Murphy made the announcement to the Wall Street Journal, saying that the startup could also add 50 engineers to its team of just 15. Snapchat is an app that creates ephemeral photos and videos that are supposed to self-destruct in a matter of seconds. It also is known for rejecting Facebook's $3 billion offer to buy the startup.
Magnusson was in charge of Google's App Engine which helps developer build and run software.
U.S. & World
News from around the country and around the globe
"Snapchat runs primarily on Google data centers," Magnusson told the WSJ. The startup "was one of our largest customers."
Likely the company is expanding to fend off any competitors while adding security and features. Security should be a focus for Snapchat, especially after a data breach that exposed the information of 4.6 million users during Christmas. Perhaps that's more of a reason for the expanding engineering pool.
Magnusson isn't the first poaching by Snapchat. The startup also recently hired Timothy Sehn, a former engineering director at Amazon and former Facebook executive Emily White who became Snapchat's chief operating officer.