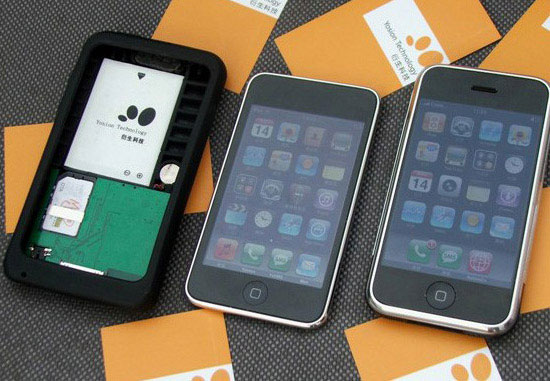 Video- and photo-sharing app Snapchat is having a meteoric rise. It shares more than 200 million photos a day, a number that is reaching Facebook's level of photo-sharing, and has been recently valued at $860 million without making a penny.
Snapchat, only two years old and privately owned, has no revenue, Fortune reported.
It's harder to understand the valuation when one looks at the way Snapchat does business. Its "snaps" or photos with messages, only last a few seconds in an attempt to stop users from downloading them or taking screenshots. Snapchat is supposed to be ephemeral (although there are ways around that, especially if you are using iOS 7), so placing ads on something for only a few seconds isn't the usual mobile ad model.
U.S. & World
News from around the country and around the globe
Another reason for the valuation is that investors could be hoping to cash in once Snapchat is bought by a large company such as Facebook or Google, but even then it's not a sure thing. Remember that this happened before with the
photo-sharing app Color
, which raised $41 million before it
even launched
in 2010, and was valued at $167 million. Google offered $200 million to its founders but was refused, and it seemed as if the app was on the rise. Yet as of 2012, the app is dead -- obviously because it wasn't worth $167 million.