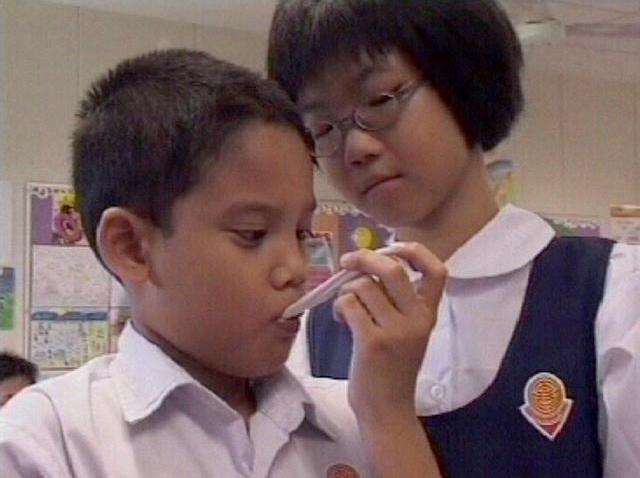 Here's the most intriguing policy idea of the new year, so far: let California governments sell "social impact bonds" to solve social problems.
The idea was raised recently by Patrick Atwater, the young author of A New California Dream. Atwater reports here on an experiment in the United Kingdom with selling bonds targeted to a specific social problem. Atwater argues that such bonds could be a replacement of sorts for redevelopment agencies, which are to be eliminated in California at the end of this month.
Say, for example, you wanted to reduce the number of people coming into an emergency room for treatment, or reduce the rate of convicted felons who re-offend after they're released from prison. You could sell a social bond to investors -- that would pay off if a particular outcome (a certain reduce in ER visits or crime) is reached.
U.S. & World
News from around the country and around the globe
Why would this help? Budget cuts have left California governments starved for money for programs that prevent social problems. Social impact bonds provide private investment for solving these problems, and limit the risk of the public sector, which only pays if a particular goal is reached.
The idea is relatively new and unproven. But it represents the sort of thinking California needs if it's going to make progress in time of scarce resources.
Let us know what you think. Comment below, send us your thoughts via Twitter @PropZero or add your comment to our Facebook page.