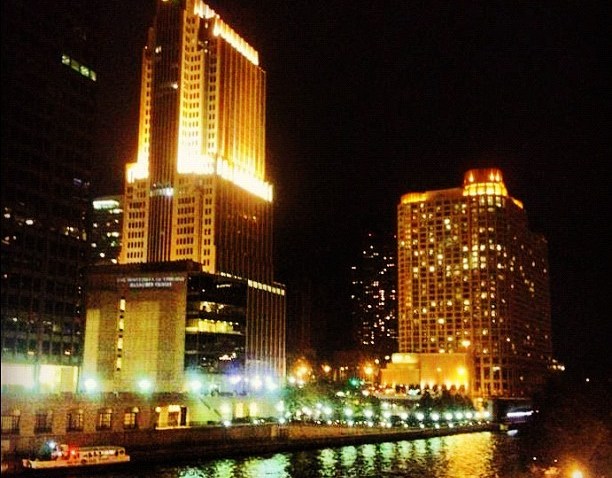 Sony announced Tuesday at the International Consumer Electronics Show that it plans to stream live and recorded content to TVs, game consoles and mobile devices likely for a monthly fee.
Sony Computer Entertainment chief executive Andrew House made the official announcement in Las Vegas, promising that Sony will begin testing the service later this year, according to GigaOm. The pay TV service will stream content to TVs, games consoles and mobile handhelds, with its subscribers able to find both live and video-on-demand content.
Sony is confident the push will work because its Playstation 3 is the most popular device used to stream Netflix, and Sony confirmed it already has 70 million of Internet-enabled devices out there in use. However, there wasn't any talk of price or when the service will become available.
U.S. & World
News from around the country and around the globe
In effect, Sony saw what many of its customers were viewing and decided it was profitable to take on the role of content provider. If Netflix can do it, why can't Sony? Sony already has a multitude of titles to choose from, so it makes sense it would merge pay TV with its already existing content.