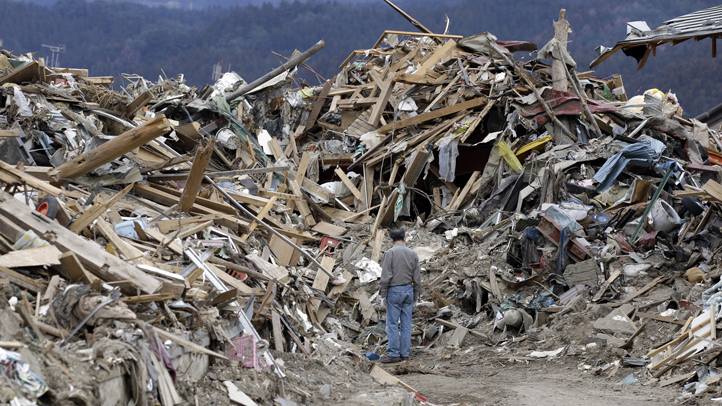 My paternal grandmother still tells stories about the great Long Beach earthquake of 1933, when most of the schools in that Southern California city fell down. Fortunately, the quake took place in the late afternoon -- after school hours -- when children were gone. Schools were closed for months. My great aunt loved to tell stories about how, sitting at home, she took spelling tests that teachers gave over the radio.
That memory was triggered by this disturbing new report from the non-profit investigative journalism enterprise known as California Watch. Journalist Corey Johnson documented lax oversight of school construction -- so lax it raises serious questions about what might happen in another major earthquake in California.
Ironically, the law that California government officials are failing to enforce -- the Field Act -- was a direct response to that 1933 quake. Let's hope history doesn't repeat itself in the next big quake.