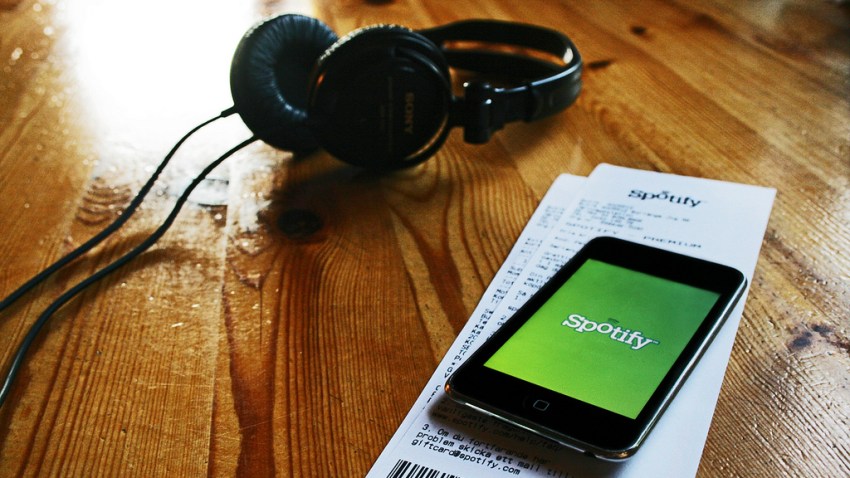 If Spotify is enough to start a billionaire rift between the likes of Mark Zuckerberg and Sean Parker, the company's next move must be noteworthy.

The Swedish music-streaming service -- tied by the account to Facebook -- has gained a loyal following since going live in the United States in July.

But just a few months into its cross-Atlantic invasion, Spotify is set to announce some new features on Nov. 30.

Monday morning, Spotify sent out invitations to an event at the end of the month with CEO Daniel Ek and "a special guest or two."

Few details were given about the event in the invitation and PR people were equally as coy. But some out there are speculating on what the company's major announcement will be.