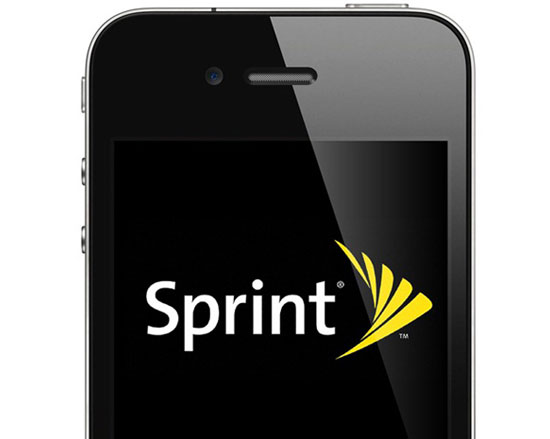 Sprint is close to buying T-Mobile for $31.3 billion, according to reports.
Sprint will acquire T-Mobile with half stock and half cash for the wireless carrier, leaving T-Mobile's parent company Deutsche Telekom AG with only 15 percent of the company, according to Bloomberg News based on unnamed sources. That means T-Mobile's value, at around $40 a share, would be about $31 billion.
For the rest of us, this means the No. 3 an No. 4 carriers in the United States will now be another behemoth like AT&T and Verizon. "In order to compete against the big two, AT&T and Verizon, scale is essential," Satoru Kikuchi, an analyst at SMBC Nikko Securities Inc. in Tokyo, told Bloomberg News. "The mobile-phone industry is an industry that needs business investment, so the larger the better."
U.S. & World
News from around the country and around the globe
The two companies haven't settled a date for the acquisition, and they both seem to be haggling over details including management. Both Sprint and Deutsche Telekom declined to comment on the news. However, Bloomberg reported that its unnamed source said that if the deal isn't finalized by August, the deal may take be pushed until "a new presidential administration."
Unfortunately if this deal goes through, it means one less wireless carrier on the market which is never good for the consumer. It will likely mean less competition and higher prices.