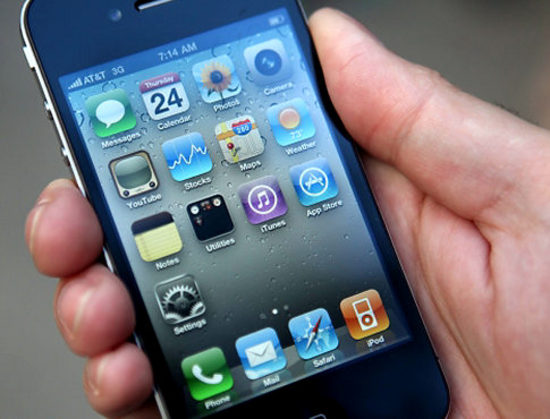 With AT&T's exclusive hold on the iPhone ending with the iPhone 4, it only makes sense that more carriers will want to get on board with the smartphone here in America. And it sounds like Sprint may be joining the fun with the next model.
Rumor has it that Sprint will join Verizon and AT&T in offering up Apple's phone with the release of the next model. In addition to vague rumblings, BTIG Research analyst Walter Piecyk has raised Sprint's stock rating from "sell" to "neutral," presumably because they're about to get the hottest phone out there.
We should know soon enough, as Apple is expected to unveil the iPhone 5 at an event next month and release it soon after.
U.S. & World
News from around the country and around the globe
Via TFTS
For the latest tech stories, follow us on Twitter at @dvice
Copyright DVICE - DVICE