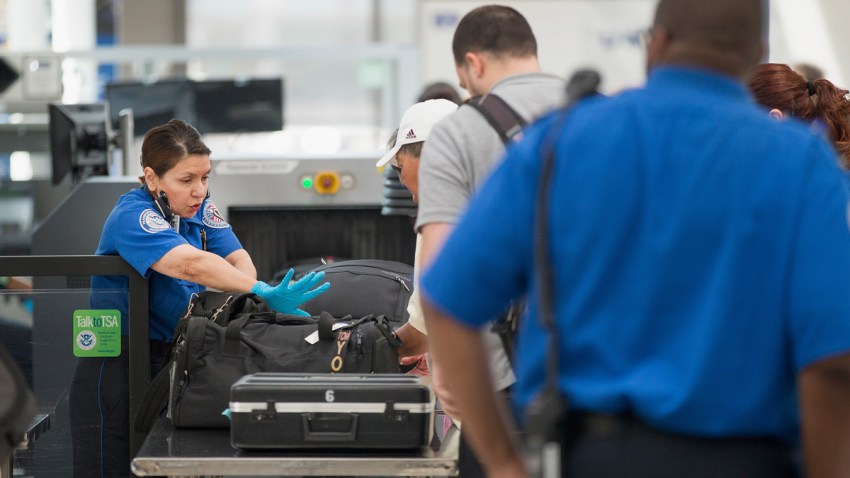 The U.S. State Department has updated its travel alert, saying that increased terrorist threats abroad are a possible risk to American citizens traveling abroad.
The alert, updated Monday and expiring on February 24, warns that terrorist groups including the Islamic State, al Qaeda and Boko Haram are planning attacks in "multiple regions." It cites as continuing threats the ISIS members returning from active fighting in Syria and Iraq and people inspired by, but unaffiliated with, terror groups planning their own attacks.
"These attacks may employ a wide variety of tactics, using conventional and non-conventional weapons and targeting both official and private interests," the alert says.
U.S. & World
News from around the country and around the globe
No specific threats are mentioned in the alert.
Citizens are advised to avoid crowds and be vigilant in public places and while using transportation, and to monitor media and other local information to help inform travel plans. "Exercise particular caution during the holiday season and at holiday festivals or events," the alert says.
It comes as law enforcement and intelligence agencies continue to hunt for the man believed to have masterminded a brutal, coordinated attack in Paris that left 130 dead and hundreds more injured. The travel alert was issued the same day that Belgium's prime minister announced that Brussels, the heart of the hunt, would remain at the highest alert level for at least another week.
ISIS has also claimed credit for bringing down a Russian jet over Egypt's Sinai Peninsula, killing all 224 people on board, and multiple attacks have also targeted Nigeria, Denmark, Lebanon, Turkey and Mali.
The State Department said the U.S. is exchanging information with allies about threats of international terrorism. It had last updated a worldwide caution about "the continuing threat of terrorist actions and violence against U.S. citizens" in July.
The Associated Press contributed to this report.
Copyright AP - Associated Press