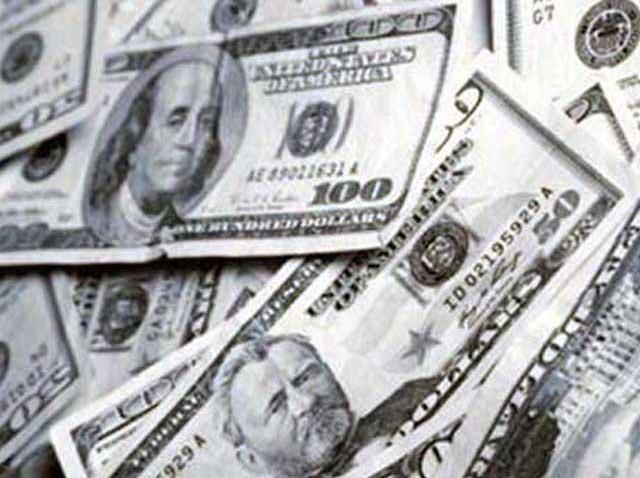 California lawmakers and Gov. Arnold Schwarzenegger are betting the state can generate billions from the sale of state office buildings to help fill the $19 billion budget deficit.
On Monday, the state announced it is selling 24 government office buildings - including the Ronald Reagan State Building in Los Angeles and the San Francisco Civic Center - to a private investment group for $2.3 billion according to CNBC.
The buyers are California First LLC, a partnership led by a Texas real estate firm and an Orange County private equity firm, according to the financial website.

At least two reports have said taxpayers will pay more over the long run than the state will net.
U.S. & World
News from around the country and around the globe
The Associated Press reported earlier this year that the deal would end up costing the state $5.2 billion in rent over 20 years, perhaps saddling taxpayers with costs beyond whatever the state would net from the sale. Three of the properties already are paid off, while four others were expected to be paid off in the next five years.
The nonpartisan legislative analyst's office also warned that selling the properties then renting back the space could cost the state an additional $1.5 billion, based on a 35-year projection. And a study by Beacon Economics reached a similar conclusion by looking at a 30-year period.
That study was commissioned by the Service Employees International Union Local 1000, the largest state employee union.

While the legislature will have 30 days to review the sale, lawmakers will not get the final say because proposed oversight legislation was killed in committee earlier this year.
Let us know what you think. Comment below, send us your thoughts via Twitter @PropZero or add your comment to our Facebook page.
Copyright AP - Associated Press