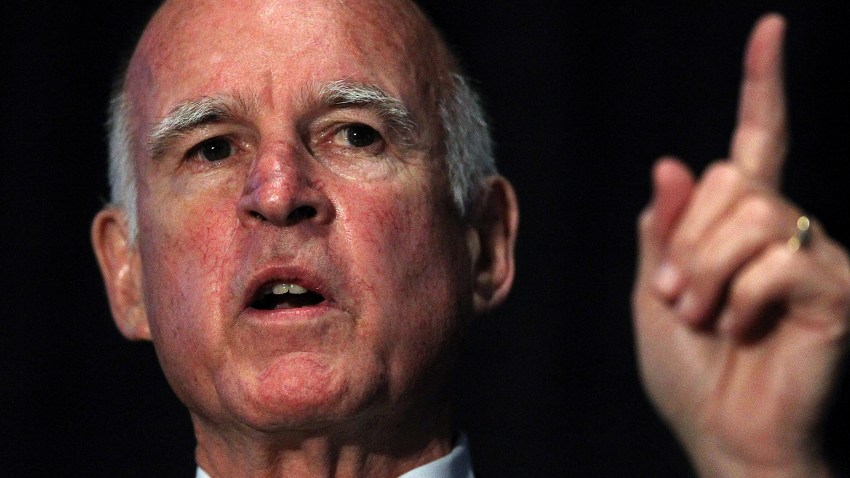 It's the kind of wasteful behavior that drives taxpayers crazy.
A staffer at the Department of Mental Health decided it would be worthwhile to spend hours hanging out with celebrities in Southern California, attending concerts and star-studded golf tournaments. Trouble was, according to a whistleblower report made public Thursday, that staffer did his stargazing on the tapayers' dime.
That was just one highlight of a list of misdeeds compiled by State Auditor Elaine Howle.
U.S. & World
News from around the country and around the globe
According to investigators, that worker argued that attending the events, including the Golden Globe Awards, allowed him to hit up Hollywood-types to support mental health programs.
Auditors weren't amused, and said all that activity added up to more than $50,000 in salary that wasn't justified.
Other findings:
-A Fish and Game worker improperly got the go-ahead to use a state vehicle to commute between the home and office. The worker rolled up 20,000 miles over nine months, costing the taxpayers more than $8,000.
-A state Corrections Department psychologist did a bit of moonlighting, using state computers to conduct work for his private psychology practice. Auditors figure that added up to more than $200,000 in lost productivity.
Let us know what you think. Comment below, send us your thoughts via Twitter @PropZero or add your comment to our Facebook page.