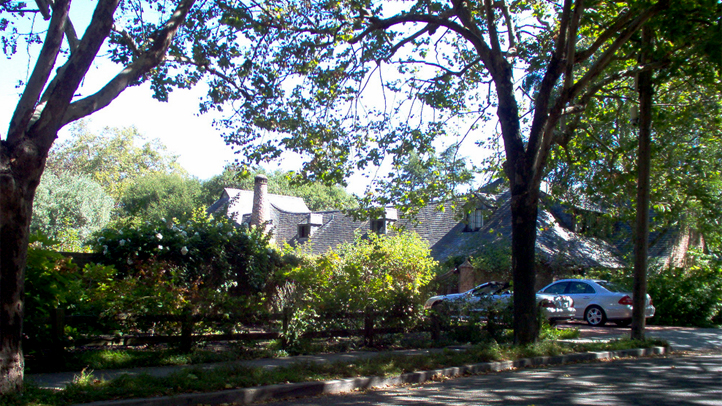 The person who may have learned Steve Jobs' design eye better than anyone else has taken on a new project: Re-designing Steve Jobs' house.

Ten months after the late Apple co-founder passed away, his Palo Alto home is undergoing a major renovation.

Forbes posted pictures of the famous home just blocks away from downtown Palo Alto Thursday with a chain link fence and construction tape surrounding it.

The home where Steve Jobs lived and died is still where his wife Lauren Powell lives.