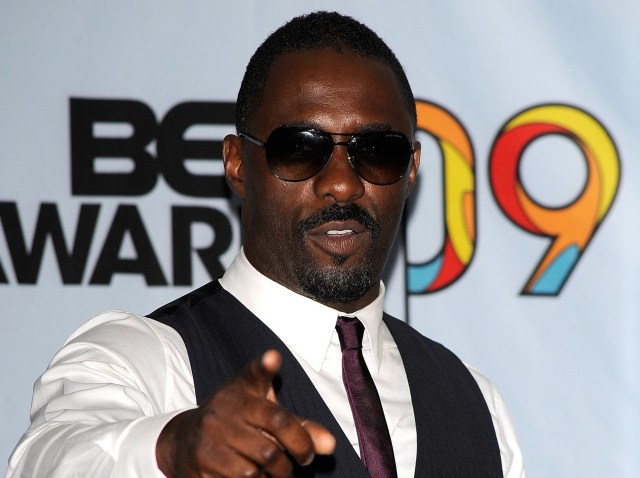 Fans of HBO's "The Wire" know that Idris Elba's character Stringer Bell was one of the most fully-formed criminals to ever knock off a college textbook.

Elba is one of the few "Wire" alums to continue to flourish even after his "Wire" demise -- in parts ranging from the big boss in "The Office" to the gun-toting traitor in "The Losers." But the English-born thespian still hasn't completely spread his wings since leaving Baltimore's tough streets.
Hopefully that will change soon. BBC/BBC America announced yesterday that it has placed Elba back on the other side of the badge in "Luther" a six part psychological thriller to air later this year. Elba plays John Luther, an intellectually brilliant but emotionally impulsive murder detective. It'll be fascinating to see an actor who has always kept his stuff intact start to lose it. But that seems to be the BBC plan.

Meanwhile EW.com reports that Elba will join the cast of Showtime's "The Big C" this summer -- as a lover not a fighter. He'll join the cast as cancer-stricken Laura Linney's lover. This will be further complicated by the fact that she is very married. Has this man lost his code?

It doesn't matter. Elba will appear in four episodes ending Aug. 16. We can't wait.