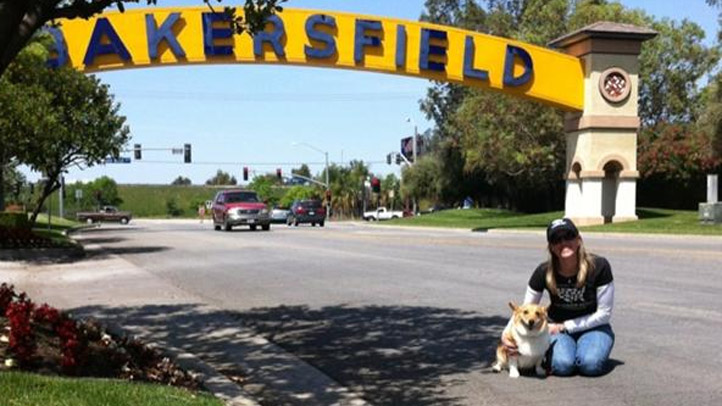 There's nothing like a cute canine to cut through the usual thicket of partisan politics in Sacramento.
Gov. Jerry Brown and his team learned that early on. His Welsh corgi, Sutter Brown, has his own California First Dog Facebook page and has charmed the Capitol community with his four-legged antics.
Now Sutter's been recruited for his first political road trip. Sutter left Sacramento Wednesday morning to make the long trek to Los Angeles on Highway 99.
U.S. & World
News from around the country and around the globe
He's the celebrity passenger in--what else--a Prius, headed to a Southern California event promoting a specialized pet lovers license plate.
The new personalized plate, sponsored by the California Veterinary Medical board, aims to raise money for free and low-cost spaying and neutering services across the state.
Jennifer Fearing, the Humane Society of the US's Sacramento representative, is in the Prius with Sutter.
So of course, Prop Zero had to ask her how he's handling the long journey. "He's definitely a Brown: calm, cool and meditative," Fearing replied. "Prefers wheel well to seat. Liked Fresno." Good to know.
Sutter meets up with dad, Gov. Brown, actor Pierce Brosnan and others later in the day at a Petco store in West LA.
He's trying to drum up interest in orders for the new plates.
At least 7,500 orders are needed if the DMV is to actually issue those plates. Let's hope the tail isn't wagging the dog on this one.
Kevin Riggs is an Emmy-award winning former TV reporter in Sacramento. He is currently Senior Vice President at Randle Communications.
Send us your thoughts via Twitter @PropZero or add your comment to our Facebook page.