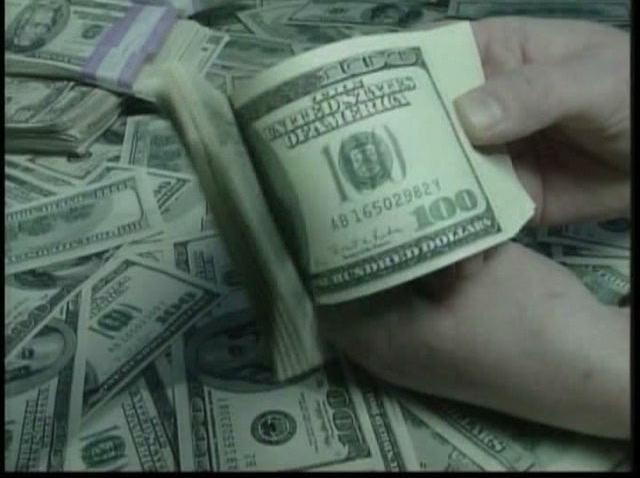 Those who think that tax increases alone can fix California's budget problems should think again.
Yes, the state needs new revenues.
But the state's budget and tax systems are too broken -- and too volatile -- for anyone to have confidence in estimates of the revenues that new taxes might produce.
U.S. & World
News from around the country and around the globe
This uncertainty isn't much talked about, but it should be considered in every single one of the tax measures on the ballot. You don't know how much in revenues anything will produce.
The Legislative Analyst's Office, the non-partisan body, took a hard look at Gov. Jerry Brown's initiative to raise, temporarily, sales taxes and income taxes on those who make $250,000 or more.
But the LAO's estimate of how much this tax increase would produce in taxes is, at $4.8 billion, more than $2 billion less than Gov. Brown's estimate of $6.9 billion.
This discrepancy isn't a product of any wishful thinking on the governor's part. It's the nature of the volatile budget and tax system.
The volatility is a significant issue with a tax hike that relies on the rich -- since so much of their income depends on volatile, hard-to-predict investment returns (as opposed to more stable wages). As the LAO explains:
The volatility described above makes it difficult to forecast this measure's state revenue gains from high-income taxpayers. As a result, the estimates from our two offices of this measure's annual revenue increases vary. Between 2013‑14 and 2015‑16 (the three years in which both the PIT and SUT increases would be in effect for the entire fiscal year), the LAO currently forecasts an average annual increase in state revenues of $5.5 billion, and [Governor Brown's Department of Finance] DOF currently forecasts an average annual increase in state revenues of $6.9 billion. For the 2012‑13 budget, the LAO forecasts this measure would generate $4.8 billion of additional revenues, and DOF forecasts $6.9 billion of additional revenues.
Those are big differences. And another reminder that fixing the budget isn't merely a matter of raising taxes or cutting spending.
Let us know what you think. Comment below, send us your thoughts via Twitter @PropZero or add your comment to our Facebook page.