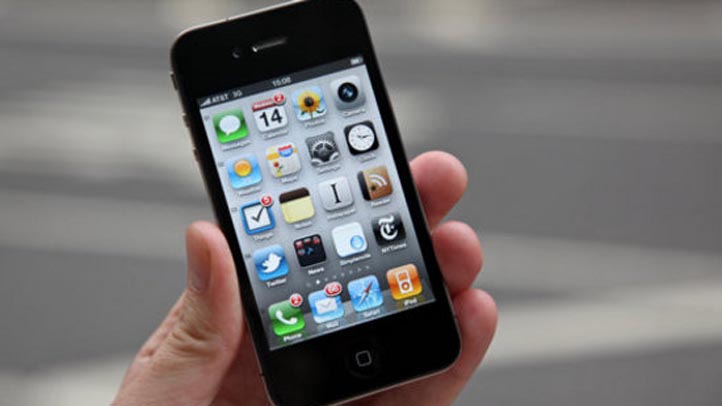 There are a million iPhone apps out there, but not one of them helps you use your smartphone for domestic violence.
No one should know this better than New York Times tech columnist, David Pogue, yet according to WCBS in New York, that's exactly what Pogue is in trouble for.
Police captain Sam Arciola said an argument ensued after Pogue's wife, Jennifer, arrived uninvited during his time to visit with their children.
U.S. & World
News from around the country and around the globe
Allegedly, Jennifer bit Pogue on the arm, which resulted in him pinning her down, and hitting her in the head with an iPhone.
David Pogue's attorney said the arrests came from a brief confrontation between the two, who are in the process of divorcing, and expects his client to be cleared of any charges.