A heartbroken family was pleading for the public's help on Tuesday after a teenage girl died trying to stop a man who stole her iPhone, police said.
Ruby Rubio, 15, was walking with her 7-year-old sister on West Warner Avenue in Santa Ana on July 3 when she was confronted by a man, according to the Santa Ana Police Department.
The man snatched her iPhone before he jumped into the passenger seat of a silver or gray Pontiac waiting nearby, police said.
U.S. & World
News from around the country and around the globe
Rubio had just gotten the iPhone one week earlier and promised her mother she would take care of it.
Rubio chased after the robber and jumped onto the car as it began to drive away, but she fell off and was critically hurt, police said.
"As they drove off, they swerved, she was hanging on to the trunk," Santa Ana Police Cpl. Anthony Bertagna said. "She fell off, struck her head and that's how this started."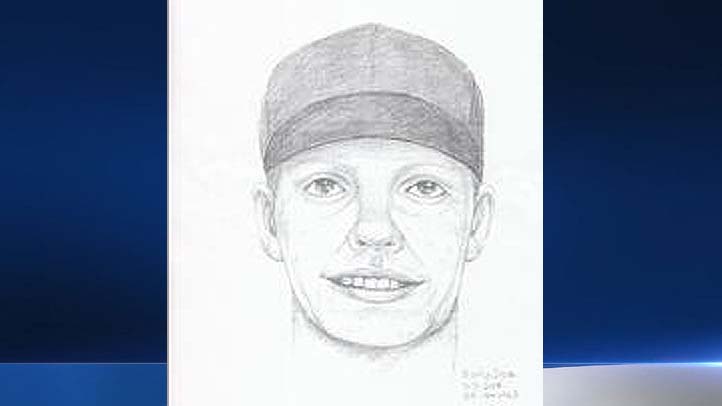 The car drove away, and Rubio died at the hospital two days later.
Her family spent those two days hoping she would pull through.
"She would open her eyes and look at me for 5 seconds," said Rubio's mother, Marisol Hernandez.
Rubio's friends said she always had a smile on her face and was always happy.
"They have no heart," friend Maria Saucedo said. "That was dumb, what they did to her."
The iPhone was found near the scene, appearing to have been tossed out of the car, police said.
Police have yet to find the robber (sketch pictured). He is described as a Hispanic man in his late 20s to early 30s, about 5 feet 10 inches tall wearing a black baseball hat, white tank top and light colored jeans.
Santa Ana police urged anyone with information to call 714-245-8390 or 1-855-TIP-OCCS.