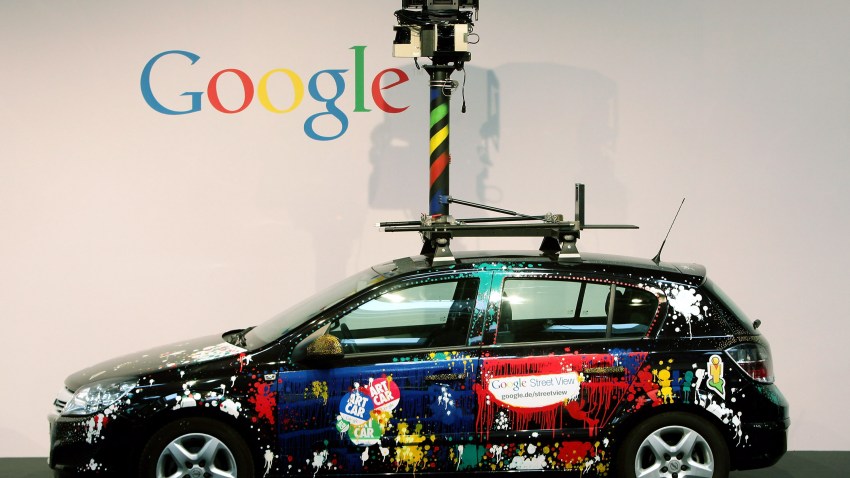 Northern Thailand villagers held a Google Street View driver hostage and made him swear to Buddha that he wasn't spying for the Thai government.
Sa-eab villagers in the Phrae Province took the driver to a nearby temple to swear on a Buddha statue that he wasn't scouting for an unwanted dam project, according to the Associated Press. Google confirmed the report that 20 villagers blocked the Google Street View car and took the driver to a local office for questioning before making him swear on Buddha.
After the Buddha swearing, the villagers released the driver and apologized to both him and the tech company. Sa-eab is a village 385 miles north of Bangkok and is a battleground for dam protests.
U.S. & World
News from around the country and around the globe
"[We] apologize to the official, to Google, as well as to the Thai people throughout the nation and to the citizens of the world," the villagers said in a statement. The villagers said that there had been so many similar instances that it "convinced the villagers to believe someone was trying to survey the area in disguise."
Google seemed to take the incident in stride. "Embarking on new projects, we sometimes encounter unexpected challenges, and Street View has been no exception," Google spokesman Taj Meadows told the Associated Press.