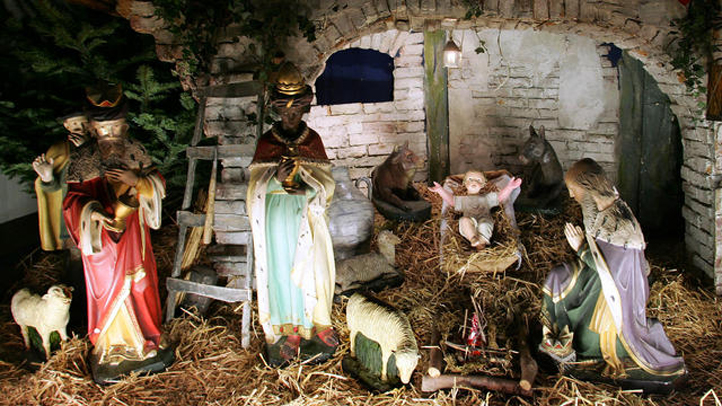 A video produced this time last year is making the rounds again.
It shows how the birth of Jesus might have been shared in the modern age of Facebook.
The stars of the show are Joseph and Mary, with a cameo by young Jesus.
U.S. & World
News from around the country and around the globe
The group Igniter Media put together the 3:59 video titled "A Social Network Christmas." It begins with a young man named Joseph opening his Facebook account. His girlfriend Mary has one too.
From there, the rest is rewritten and accurate Biblical history.
The video was posted on YouTube and has 1.2 million views.
That puts it in "viral" status. It's not your typical viral video of let's say a a wild animal running over a bicyclist, but for those who believe the story of Christmas, it's a keeper.
This video is an artistic take on how the story of the nativity might have read had a social network existed at the time of Jesus's birth. Follow this historical period as it unfolds as a digital narrative. This vignette is great for highlighting the truths and circumstances of our Savior's birth in a fresh, unique way.