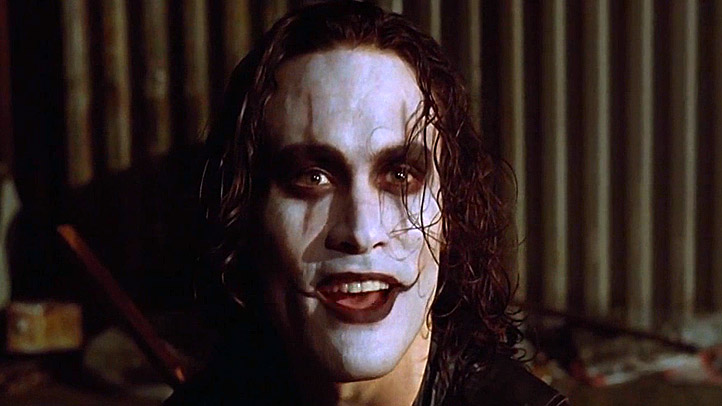 What with all the folks dropping out and the lawsuits and the other such nonsense, the idea that "The Crow" is cursed/haunted by star Brandon Lee, who died tragically during filming, doesn't sound as loopy as it once did. But now it appears the long-tortured remake is finally moving forward.
F. Javier Guitierrez, the Brazilian director, best know for his Spanish-language horror film "Before the Fall," has been hired to direct the new "Crow," according to The Hollywood Reporter. And Jesse Wigutow ("Eragon," an as-yet unproduced rewrite of "The Osterman Weekend") has been brought on board to write the script.
The latest moves forward were made possible by this week's settlement of a lawsuit between Relativity and Weinstein, which ended with the two sides agreeing to work together on the film.
U.S. & World
News from around the country and around the globe
Just in the past year or so, the likes of Bradley Cooper, rocker-writer Nick Cave and director Juan Carlos Fresnadillo ("28 Weeks Later") have all circled the project. Cooper was a bad fit, but Cave and Fresnadillo could've made some serious magic with this story about a dead rock star who returns to avenge his death.