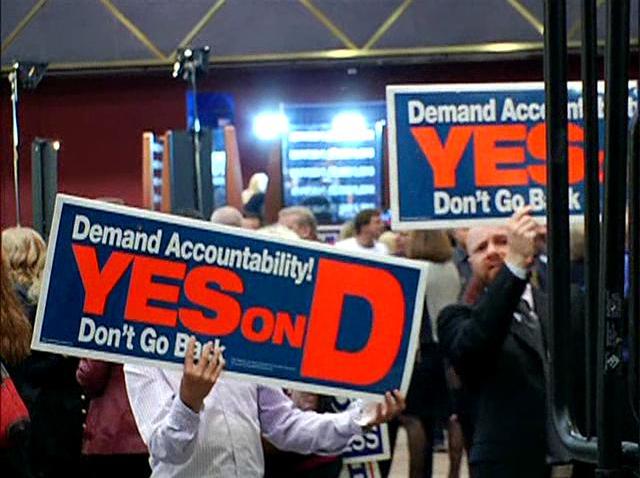 There are nine statewide initiatives on the November ballot in California. You may like some. But you might think twice before voting yes on any of them.
Here's why: California's constitution and its dysfunctional budget system have become so complicated that even good additions may turn out bad. Or, in other words, building new initiatives on the toxic sand of California government may not be such a good idea.
I explain why -- and provide a short guide to all nine initiatives -- in this piece from the Sunday Los Angeles Times.