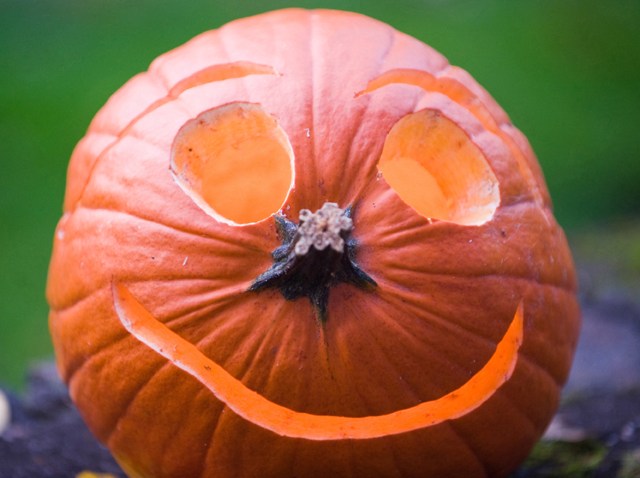 MOUNTAINS OF FRIGHTENING FUN: If your Halloween party plans are still being made, here's a destination to consider, Idyllwild. It's a small mountain community with big options for fun. About 110 miles from downtown San Diego and 115 miles from Burbank, it's a weekend trip that's worth your time. Nestled in the San Jacinto Mountains, tall trees and great hiking trails surround quaint shops and restaurants.
THE GREAT PUMPKIN PARADE: Every year on Halloween the town hosts "The Great Pumpkin Parade" and carnival for the kids. My family has been going there for years. Dress your kids up in costumes and the whole family can parade down the main road collecting candy from local business owners. The parade begins at 4:15 p.m.
GOING DOWNHILL: Once you reach the bottom of the hill your kids can take part in a true hometown carnival. Think cake-walks and carnival booths.
U.S. & World
News from around the country and around the globe
LIGHTS OUT: For the older kids in your family a Haunted Ghost Town begins at dark.