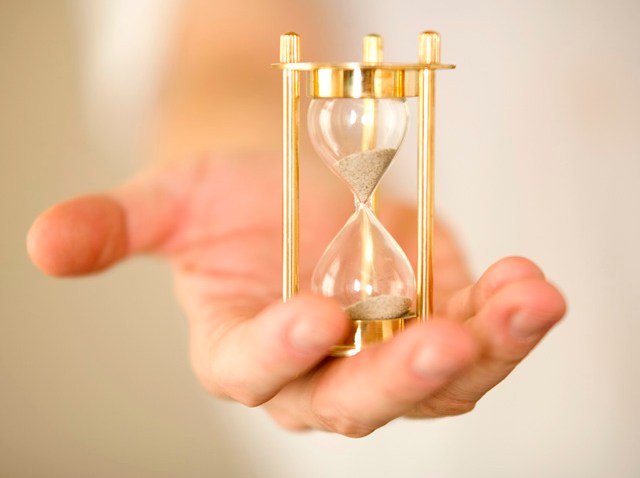 The on-again, off-again drama of California's state furloughs resumes Friday with many state offices closed for business.
The California Supreme Court ruled earlier this week that furloughs of state workers can begin again while it reviews whether governors have the authority to mandate unpaid days off.
State workers started taking unpaid days off in February 2009 by order of the governor to help ease the state's budget crisis. In June, Gov. Arnold Schwarzenegger allowed the furloughs to expire only to turn around in July and order a new round. That's when the courts stepped in .
U.S. & World
News from around the country and around the globe
On Aug. 9, an Alameda Superior Court Judge issued a stay blocking the furloughs.

So, fast forward to Wednesday's ruling which was a victory for Schwarzenegger.

The Republican governor recently ordered workers to be furloughed three days a month, for an estimated savings of $150 million a month. For workers, one furlough day equals about 4.65 percent of an employee's monthly pay, according to the Sacramento Bee.
Another furlough day is scheduled for August 27 along with one additional day floating between now and the end of the month.
Let us know what you think. Comment below, send us your thoughts via Twitter @PropZero or add your comment to our Facebook page.