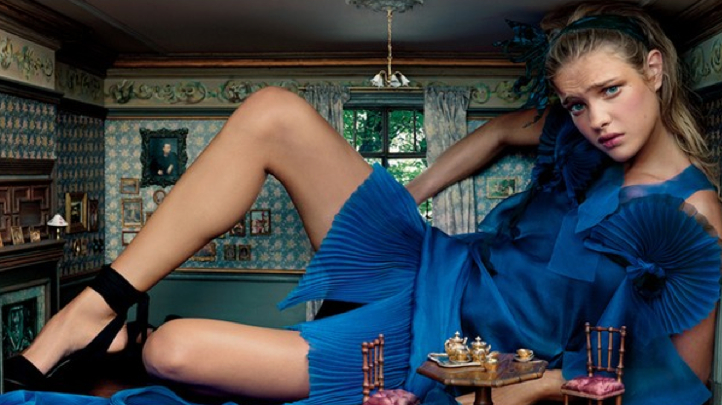 After last month's Newsweek profile on Anna Wintour, rumours have circulated that the editress and her team of high-heeled Vogue-ettes would be featured in a new HBO documentary. Now, more details have emerged about "In Vogue: The Editor's Eye," which will premiere this December to coincide with the release of a new book from Conde Nast by the same name.
The Newsweek article suggested the doc would focus exclusively on Wintour, but several top editors—including former editors like Babs Simpson and Prolly Mellen—are featured in the film, WWD reports.
The book, meanwhile, will include sections of editor "portfolios" highlighting their contributions to the magazine, each accompanied by an essay from Vogue writers like Jonathan Van Meter and Tonne Goodman.
U.S. & World
News from around the country and around the globe
The film will also offer behind-the-scenes looks at some of Vogue's most famous editorial shoots, as well as interviews with editors and fashion designers.