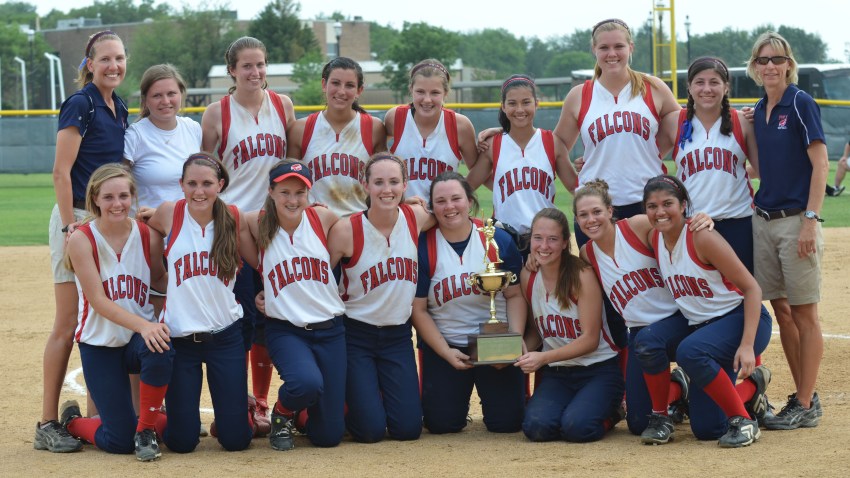 Welcome to Watch List, where we identify five things on TV to watch while you stay at home and prepare yourself to head out to Comic Con. Ant Man costume? Check. Gallon of Purell? Check. List of 500 questions for Joss Whedon? Check. Female companionship? Still working on it! LET'S GO!

UNITED STATES VERSUS CZECH REPUBLIC – 8:00PM (ESPN) Did the Women's World Cup increase your appetite for international women's competition? Are you going through Hope Solo withdrawal? Fear not, for I have just the thing to replace the massive hole in your heart left by the US's loss to Japan on Sunday: SOFTBALL. Yes, that's right. It's the World Cup of women's softball. Didn't know that was a thing, did you? Well it is, so watch as our ladies take on those no good Czechs from the Czech Republic and knock them around the ballpark. Note to softball oglers: Jennie Finch is retired. You'll live. ANTICIPATION: SOFT!

REAL HOUSEWIVES OF NEW YORK CITY – 10:00PM (Bravo – an NBC/Universal netowrk) Natalie Cole shows up to do a duet with LuAnn. Correct me if I'm wrong, but doesn't Natalie Cole only do duets with dead people? Does that mean that LuAnn dies in this episode? I'll throw a dinner party with some of my worst friends if that's the case. ANTICIPATION: COLE!

CONAN THE BARBARIAN – 8:00PM (AMC) Hype yourself up for the reboot of this franchise with the original Arnold movie from way back when. And you know what? It still holds up. It's an unapologetically brooding and brutal movie. And it's amazing how many movies try to emulate it only to end up looking silly in the process (watch the sequel if you don't believe me). I feel like it was almost a product of dumb luck that it's so awesome. ANTICIPATION: THE LAMENTATIONS OF THE WOMAN!

EXTREME CHEF – 10:00PM (Food Network) The chefs must cook dinner in a house made of ICE, and chisel their ingredients out of a giant ice block. Who's up for roast caveman? ANTICIPATION: ROAST CAVEMAN!

EXPEDITION: IMPOSSIBLE – 9:00PM (ABC) According to my guide, the contestants tonight, "bare all to master the art of henna." So get ready for some extreme naked skin drawing. ANTICIPATION: SEXY!