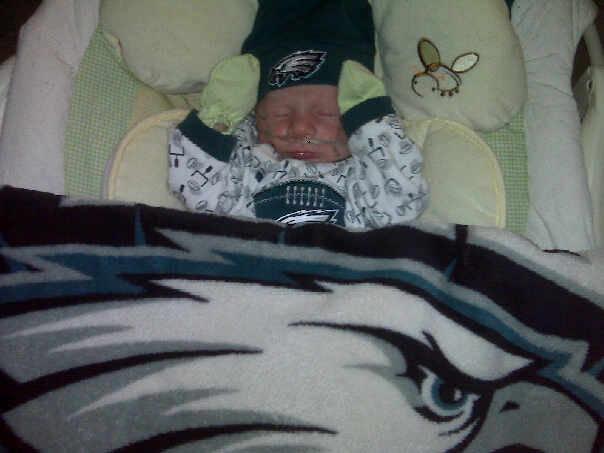 Welcome to Watch List, where we identify five things on TV to watch while you stay at home and stare at your new ESPY award. It's so shiny! Where should you put it? On the mantel? Or in a box in the attic? Yeah, I vote for the attic box too. LET'S GO!

MARY KNOWS BEST – 9:00PM (SyFy – An NBC/Universal network) It's the series premiere about this professional psychic and her kooky family. Her son never needs to ask for her to pass the mashed potatoes. SHE ALREADY KNOWS. I visited a psychic once because someone got me a coupon as a goof. And it was a BLAST. They always make you feel so cosmic and special. The psychic I saw pointed to my head and said, "You got a lot going on up there, don't you?" Oh, yes. I definitely do. I've got unicorns and Cinnamon rolls and monkeys using elliptical trainers. It's a real fiesta up there. ANTICIPATION: SHE PREDICTS YOU'LL WATCH!

FACT OR FAKED: PARANORMAL FILES – 10:00PM (SyFy – An NBC/Universal network) And another new SyFy series, this one investigating/debunking paranormal claims. Tonight's premiere includes a ghost car in Georgia. That's right. A GHOST CAR. You won't know it's there until it's tailgating two inches behind you! Freeeeakkky. ANTICIPATION: GHOST CAR! THE CAR THAT'S A GHOST!

NICU – 10:00PM (Discovery Health) And yet another brand new reality show, this one set in the NICU (neonatal intensive care unit) of a hospital. That's right: sick babies. Little, tiny, helpless babies fighting for their… wait, you're crying already, aren't you? It's okay. Totally understandable. I know people who have had kids in the NICU, and even when the kid turns out perfectly fine, there isn't anything more agonizing than having a new child in there, I assure you. ANTICIPATION: SICK BABIES!

BETTER OFF DEAD – 8:00PM (TCM) When I was a kid, I remember seeing the Claymation sequence with the hamburger rocking out to Van Halen and failing to understand, at the time, that lots of people in Hollywood did acid. I know better now. ANTICIPATION: THIS IS PURE SNOW!

BOSTON MED – 10:00PM (ABC) Two interns get hazed by the doctors. Really? Doctor haze each other? "Oh Steve, I put a transplant liver in your locker. SUCKER!" I would not go to this hospital. ANTICIPATION: BIOHAZARD PRANKS!