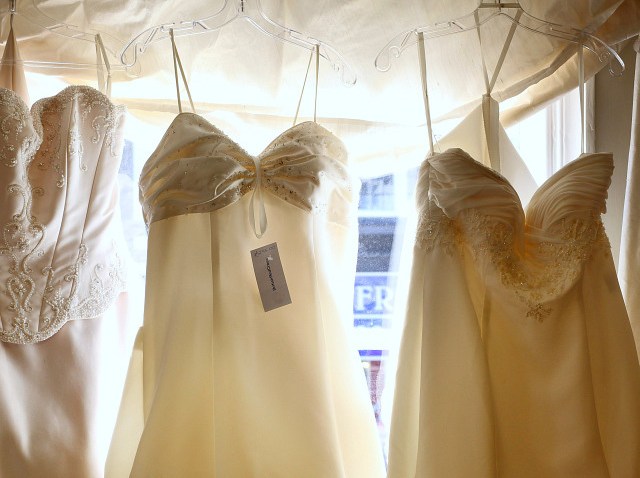 The Bay Area is once again well represented on Time magazine's annual list of the 100 most influential people in the world.

Several Bay Area notables, including Palo Alto's Jeremy Lin, venture capitalist Marc Andreessen, Apple CEO Tim Cook and Facebook's COO Sheryl Sandberg.

The magazine's annual list is a whose who in the world of politics, sports, entertainment, business and more.

"They are the people who inspire us, entertain us, challenge us and change our world," the magazine wrote. "Meet the breakouts, pioneers, moguls, leaders and icons who make up this year's TIME 100."

The Bay Area's tech sector is always well represented. In the past it has been dominated by the likes of Steve Jobs and Mark Zuckerberg.

Apple's current CEO joins the list less than a year after the passing of Jobs.

Former vice president and current Apple board member Al Gore wrote in the magazine that part of what makes Cook so great is that he is "fiercely protective of Jobs' legacy."

"It is difficult to imagine a harder challenge than following the legendary Steve Jobs as CEO of Apple," Gore wrote. "Yet Tim Cook, a soft-spoken, genuinely humble and quietly intense son of an Alabama shipyard worker and a homemaker, hasn't missed a single beat."

Jobs' presence is felt in other places on the list. The late Apple co-founder's biographer, Walter Isaacson, also was listed as one of the most influential people in the world for the first time.

Former secretary of state Madeline Albright wrote in the magazine that Isaacson should be commended for making all of us read biographies again.

"One indication of influence is the ability to stand boldly against hostile trends and thereby alter them," she wrote. "The age of landmark biographies had, we might assume, long since passed, replaced by one of short attention spans, interactive gadgets and fewer bookstores. Enter Walter Isaacson and his trio of brilliant works about men of genius — Franklin, Einstein and Jobs."

Facebook's COO Sheryl Sandberg has quickly ascended amongst the powerful elite of Silicon Valley.

The Menlo Park-based social-networking site's second-in-charge is preparing to lead her company into an expected $100 billion IPO later this year.

The Bay Area luminaries are joined on the list this year by the likes of Republican presidential candidate Mitt Romney, hacking collective Anonymous, Warren Buffett and more.