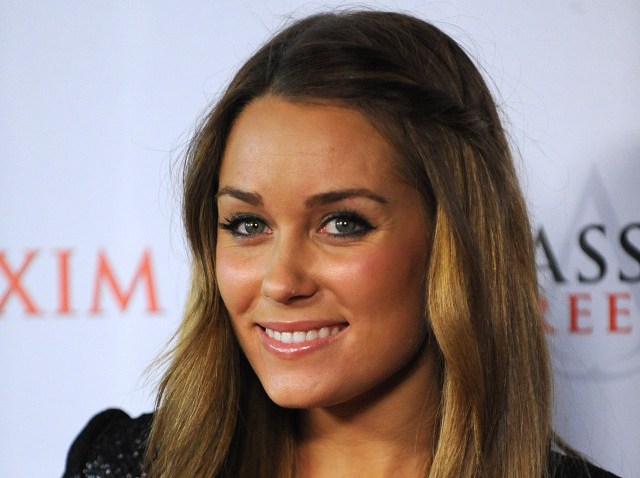 Welcome to Watch List, where we identify five things on TV to watch while you stay at home and mourn the loss of George Steinbrenner. Say what you will about the man. Say he was crass, and boorish, and a bully, and a criminal, and a degenerate. Still, you have to give the man RESPECT. I think. Do you? I'm not actually sure. LET'S GO!

MLB ALL STAR GAME – 8:00PM (FOX) The biggest stars in baseball are out tonight! Cahill! Soria! Kinsler! Tulowitzki! Okay, so perhaps you don't know any of those names. Still, tonight is the Mid-Summer classic and someone is about to unfairly get home field advantage for the World Series in October. Plus you'll have Joe Buck on hand to react casually to virtually anything he sees, plus Tim McCarver ready to explain to you the finer nuances of the national pastime. "You see, hitters like hitting the ball because when you hit the ball, you have the chance to get a hit!" Tell me you aren't foaming at the mouth for some of that. ANTICIPATION: BATTER UP!

COVERT AFFAIRS – 10:00PM (USA) It's the premiere of this USA original series, with Piper Perabo playing a young CIA trainee forced into action. It's like "Silence of the Lambs," or "The Recruit" if you feel like being pessimistic. Also on hand are Peter Gallagher and Peter Gallagher's eyebrows. Nothing is too covert with those caterpillars around. ANTICIPATION: COYOTE HANDSOME!

THE HILLS – 10:00PM (MTV) This is the series finale. That's right. Take a long, hard look, America. For this is the last time you'll be able to watch Lauren Conrad sit outside at a café and stare off into space for minutes at a time. Oh, and see what happens to Spencer and Heidi. If it turns out to be like the "Lost" finale and they were dead this whole time, I'll be a very satisfied man. ANTICIPATION: NOT JERSEY SHORE!

LOUIE – 11:00PM (FX) When I watch "Louie," I don't feel like I'm watching television at all, and that's pretty much the best quality any TV show can ever have. ANTICIPATION: HIGH!

DEADLIEST CATCH – 10:00PM (Discovery Channel) The late Phil Harris is shown struggling for his life tonight. You already need a strong stomach to watch this show. You might need extra Dramamine for this episode. ANTICIPATION: SAD!