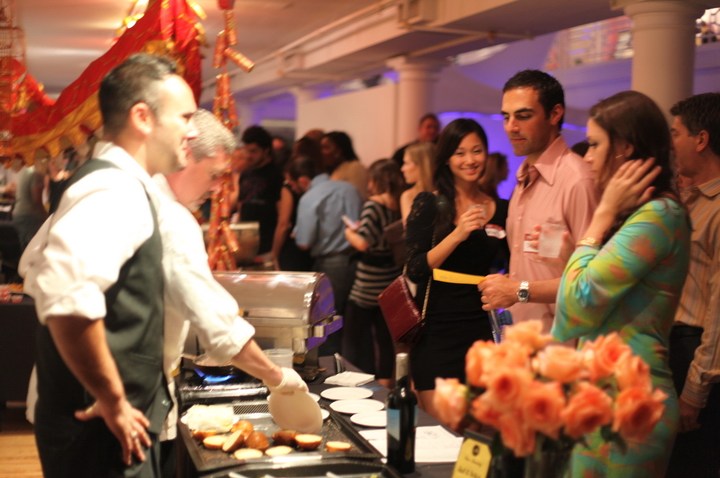 Twitter's stock fell after its early investor shares could be traded, and the possibly glut of shares on the market likely spooked investors. This six-month lock-up period expired today and shares fell more than 12 percent, according to reports.
Twitter's shares hit a low of $32 on the New York Stock Exchange, the first time it's fallen below $37 since its November 7 initial $26 public offering, according to Reuters. More than 6 million shares changed hands by midday, four times the usual amount.
About 470 million shares were locked up and could not be traded until six months after the IPO. If the shares flood the market at once, the price could be driven down.
U.S. & World
News from around the country and around the globe
"The move is bigger than expected and is indicative of the negative investor sentiment towards Twitter right now," Atlantic Equities analyst James Cordwell told Reuters.
However, Twitter's share prices have other factors affecting them -- including the company reporting slowing usage. Perhaps this is all for the best because some might say that Twitter was suffering from inflated valuation. After all, it was trading at 323 times forward earnings per share, while Facebook trades at only 39.
Private equity firm Rizvi Traverse, which holds 85.2 million Twitter shares, said it wasn't going to sell last week, but hasn't commented on the dropping share price today. In fact, most everyone polled by Reuters said they weren't selling -- but if that's the case, then why is the trading so fierce and the price dropping?