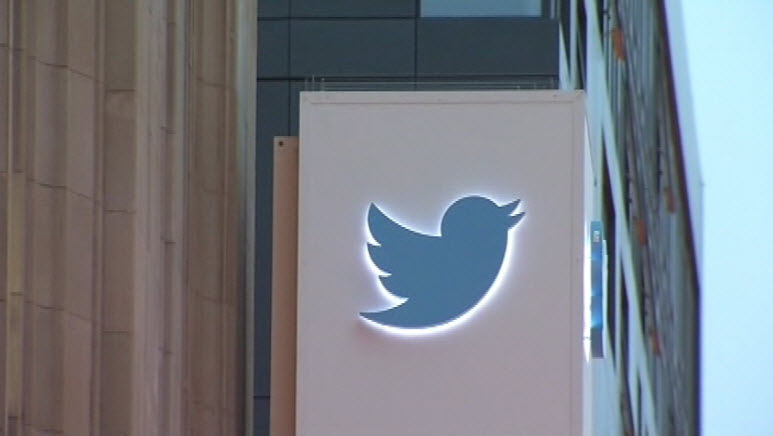 Twitter is talking to more banks as it prepares to launch its initial public offering likely by Thanksgiving, according to reports.
Twitter, the microblogging service, is looking to add the banks to its underwriters and is finalizing its fee structure, Reuters reported. The news comes from unnamed sources "familiar with the matter."
Underwriters receive about 7 percent of IPO funds but larger public offerings can mean less. In Facebook's much-touted $16 billion IPO, banks were willing to split 1.1 percent not only for its size but the "prestige," according to Reuters. Those Facebook underwriters took home $176 million in fees.
U.S. & World
News from around the country and around the globe
So far, there hasn't been any talk about a fee pool or proposal, but Twitter's IPO is estimated at $15 billion. Twitter is expected to raise $1 billion.
Goldman Sachs is the lead adviser on the IPO, but other banks such as Morgan Stanley, JPMorgan Chase and Bank of America have also been named as part of the deal by sources.
While investment banks may be jockeying for position after Facebook's
so-called "botched" IPO
in 2012, it appears that Goldman Sachs is the lead because, unlike Morgan Stanley, it had little to no responsibility for the Facebook's public offering. While banks may pay attention to IPOs, so do tech companies who want to avoid any unnecessary problems.