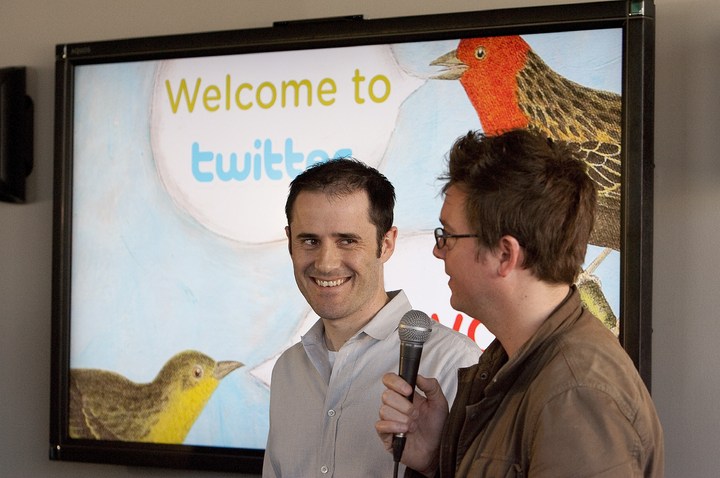 Twitter's new feature, Conversations, which lets users see a chronological list of up to three tweets on his or her timeline, is reportedly designed to boost membership and its value.
The microblogging service is estimated to be worth $10 billion, and Twitter chief Dick Costolo wanted 400 million users and $1 billion in revenue in 2013 as the company readies its initial public offering, according to GigaOm. Instead, it will make $580 million and 400 million users may not be feasible. Why? Twitter isn't as easy to understand as Facebook's Newsfeed. It moves faster and it frequently needs another program to keep it readable and organized.
Conversations, a way to make Twitter more like Facebook, is a way to make it less disorienting and may make users stick around. (This is also going the other way around, with Facebook trying to be more nimble like Twitter.) In short, they need those reliable numbers and users to get big ad and revenue gains.
U.S. & World
News from around the country and around the globe
Until Twitter can maximize user retention, its hopes of raising its valuation before its IPO may be futile.