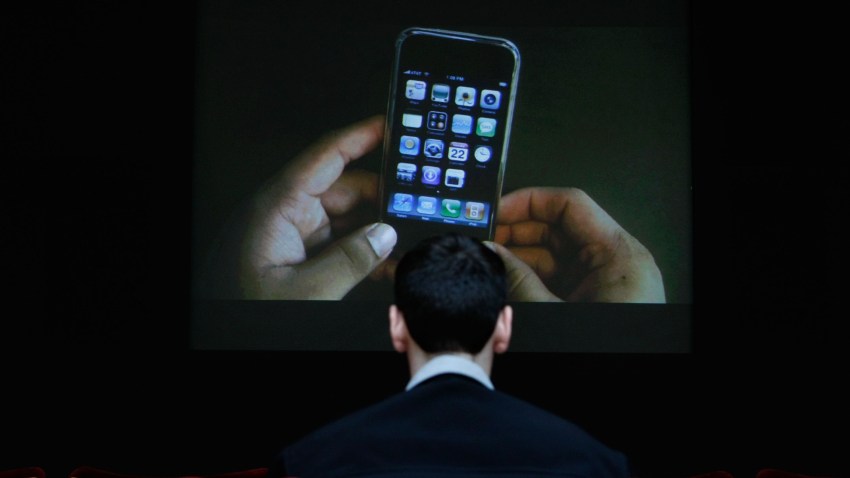 A day after Apple's 2011 iPhone alarm glitch was supposed to be fixed, many are still reporting alarms failed to go off and made them oversleep and miss work, flights and meetings for the third day in a row.
Discussions on Apple's iPhone forums about missing flights and iPhone alarms not ringing were posted early Monday morning, a day after Apple reported in the New York Times that it would work normally. The Apple spokeswoman also said the company knew about the problem and that it affects only one-time alarms, not recurring or daily alarms. A representative for Apple could not be reached for comment on the alarm fix by NBCBayArea.com.
The posts in Apple's forum began on Dec. 31 when users in Australia and Asia reported the alarm not working and spread to American users posting to say they had the same problem.
U.S. & World
News from around the country and around the globe
"People really depend on alarms. I've also read that the problem was supposed to be fixed today. Obviously, it is not. This was a big let down," wrote fisher2264 from Indianapolis, who overslept a half-hour on Monday.
"Alarm did not work on Jan 3rd. I reset it and it worked the second time. I did not set it as recurring. But did reset the same alarm. Alarm now seems to work but tomorrow will tell," wrote super7doug from California.
Because Apple said it affected mostly one-time alarms, many users were told to reset to recurring alarms for temporary relief. Some on the forums said that it seemed to affect all alarms and the only solution was a reset, sometimes coupled with a reboot.

But not all iPhone users seemed worried about the alarm or reported problems..
Karen ReVelle, a photographer from Irvine, Calif. said her iPhone 3GS didn't go off Sunday but she didn't notice at first. Only later did she realize from talking to a friend, also with an iPhone, that her alarm failed to go off. "They were still set, but never actually worked," she said. "But it was back to working today."