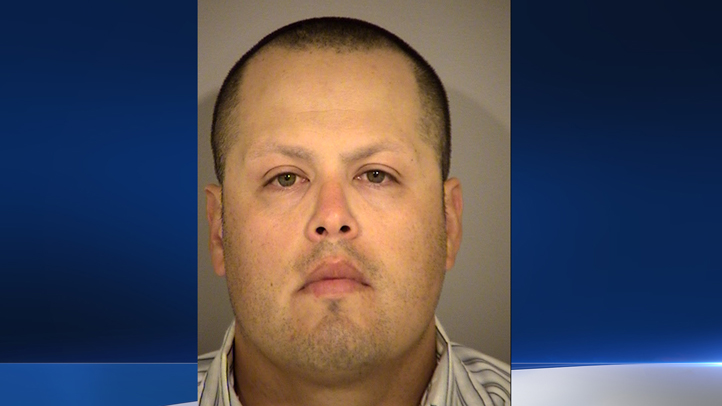 A man who worked at a Southern California hospital was arrested Wednesday on suspicion of raping a woman hospitalized in the psych ward, police said Thursday.
Juan Pablo Valencia, 37, is accused of making sexual advances toward the woman, who was confined to Vista Del Mar Hospital in Ventura, in 2013. A Ventura Police Department spokesman said Valencia continued the sexual relationship with the woman, whose name was withheld by police, immediately after she was released from the hospital.
The sexual assault report was made in October, 2014, four months before Valencia was arrested, in the 2600 block of North Ventura Avenue, police said.
U.S. & World
News from around the country and around the globe
Police booked Valencia into Ventura County Jail on three counts of sexual assault involving people incapable of giving consent, they said in a statement.
Detectives investigating the case have Valencia's personnel records and the victim's medical records, police said. They ask anyone with information to call 805-339-4328.