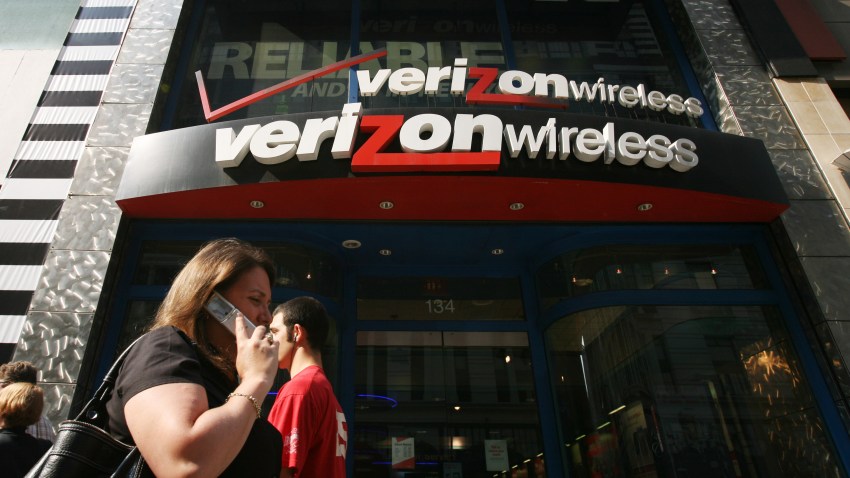 Verizon Wireless customers should soon be able to surf a lot faster around the Bay Area.

The popular iPhone-carrier announced it is expanding its 4G service in the Bay Area. The news doesn't mean much to iPhone users now but Verizon users of 4G-enabled smartphones and laptops using the 4G network will get speeds up to 10 times faster than Verizon's 3G service.
Verizon already offers 4G service in parts of San Francisco, Oakland and San Jose.

But not Verizon says it plans to expand that service to parts of Marin and Solano counties.

The company plans to blanket the entire Bay Area and the rest of the country that currently receives 3G service with 4G service by the end of 2013.