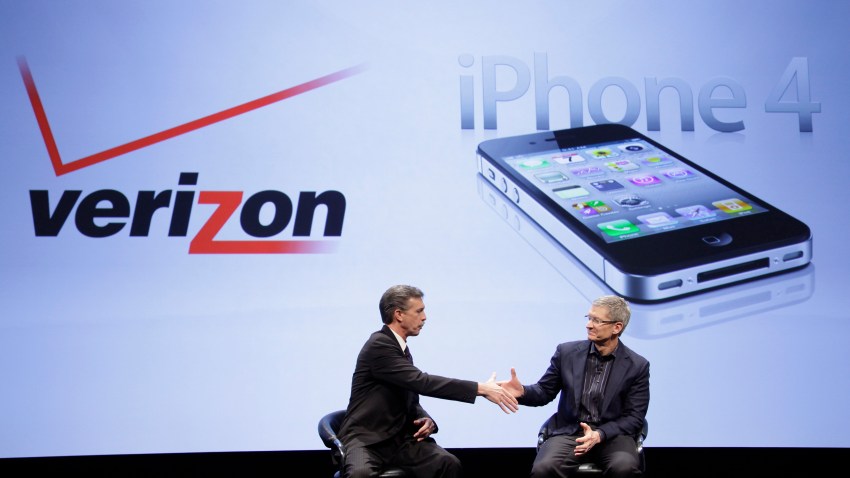 iPhone users waiting for the day to get out of AT&T data gridlock might have to wait a bit longer.

Verizon, which began selling the iPhone this week and has long been seen as the network savior that would lead Apple fans to iPhone glory, is warning that active iPhone users will see their connections slowed down.

After making a joint announcement with Apple last month that Verizon would become the second American carrier to sell the iPhone, the cell company said it had a plan to prevent a lot of the network congestion that earned AT&T such low customer ratings.

AT&T and struggled with iPhone data hogs that took a toll on the network provider's data network. Eventually AT&T announced it would stop offering unlimited data plans for iPhone users and instead limit the amount of monthly data available to them.

Verizon refused to take a similar approach and instead is offering unlimited data for $30 a month for iPhone users.

Friday's announcement is the first glimpse into how Verizon plans to preserve its network's pristine reputation once its record-selling number of iPhones go live Feb. 10.