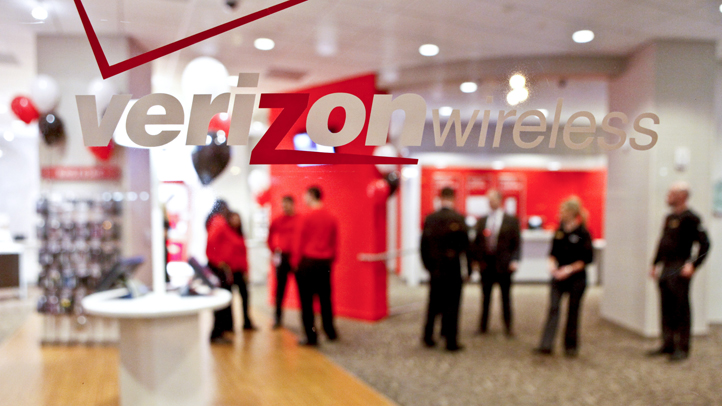 A
leaked memo
reports that Verizon will launch the long-awaited HTC One and Motorola Moto X next month, according to a report.
Verizon is set to launch the HTC One on Aug. 1, the last of the four wireless carriers to do so, and will drop the Moto X on Aug. 23, according to PhoneArena. As we have reported, the Moto X is likely to be offered in a customized color and engraving, so only the boring black standard version without such perks will be available for immediate pick-up.
U.S. & World
News from around the country and around the globe
Motorola's other awaited Android smartphones, the Droid Razr and Droid Maxx, won't be coming until after August.
The Moto X's Aug. 23 launch doesn't give much time for Google to arrange its
$500 million marketing
campaign, but we have a feeling we will soon see some big billboards and sci-fi enhanced commercials about it soon.