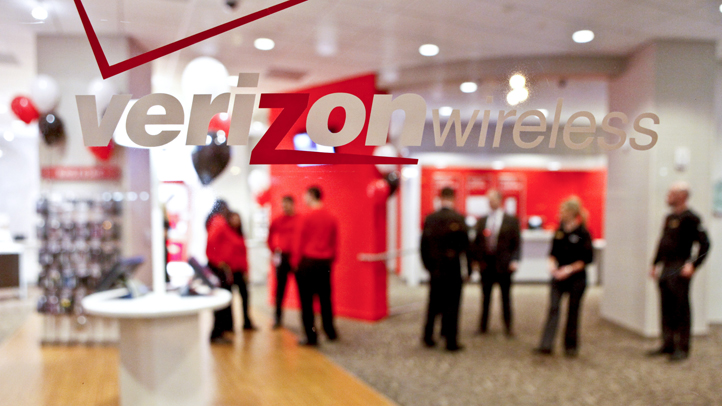 Sick of AT&t's poor reputation? Well Verizon wants to pay you to do something about it.

AT&T's only iPhone competitor is trying to encourage basic phone users to upgrade to smartphones by paying them $100.

Verizon will reportedly launch a new promotion aimed at getting basic phone users into the modern age by paying for a data plan.

Users eligible for a two-year upgrade would be able to sign a contract with Verizon and opt in to use a smartphone with an eligible data plan.

In turn Verizon will give users a pin code to a website that will show them how to turn their old phone into $100 gift card.