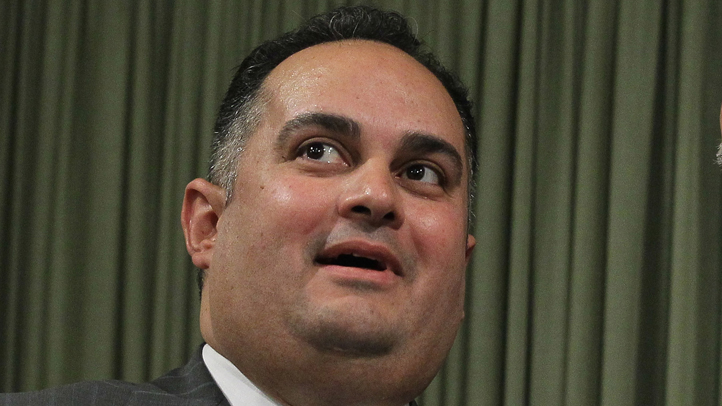 What's the real meaning of Vernon's defeat of a bid by Assembly Speaker John Perez to force its disincorporation?
The state legislature has never been weaker.
Think about it. The speaker made a priority of the shutting down of Vernon -- a small LA county city of merely 112 residents that is really a business enterprise dogged for decades by allegations of corruption.
U.S. & World
News from around the country and around the globe
He spoke out again and again about the need to do something about Vernon. He largely convinced the media that he was right.
None of it mattered.
The city used its millions to rally support from other cities, county officials and labor unions. The bill to kill Vernon died in the state senate, and it wasn't even close.
Perez got just 13 of 40 votes.
Such an outcome would be unthinkable if the legislature, and legislative leadership, had any real power. But they don't.
The state legislature is constrained by the constitution and laws from doing much fiscally beyond cleaning up the messes left each year by the broken budget system.
Term limits mean that Perez won't be around long enough to exact serious retribution against those who opposed him on Vernon.
It's unfashionable in California to speak in favor of legislative power. The exercise of such power can often look brutal and ugly. But it's essential to have such power if you want a state to be governed.
California's system doesn't permit such power. And so our state goes ungoverned.
Let us know what you think. Comment below, send us your thoughts via Twitter @PropZero or add your comment to our Facebook page.