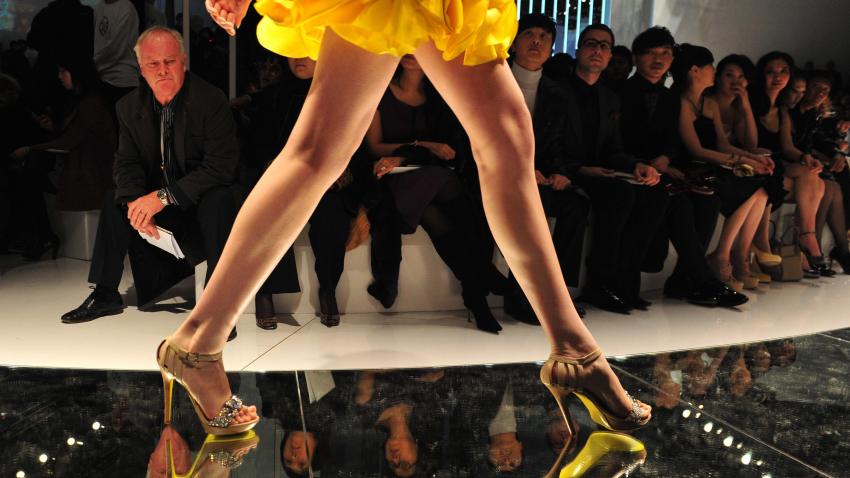 Luxury companies including Chanel, Versace, Christian Louboutin, and Chloé are cutting prices on goods in the U.S. by 8 to 10 percent. HALLELUJAH.
We were beginning to worry about those poor, poor Madison Avenue shoppers having to cut back (because Lord knows we're not buying this stuff).
The dollar has joyously increased in value against the euro by 28 percent since April, enabling the cuts as luxury companies rake in more cash than they anticipated.
U.S. & World
News from around the country and around the globe
Obviously they're hoping the cuts will inspire people to spend. Retailers are celebrating the move, and the CEO of Saks calls it "a Pyrrhic victory." However, luxury companies can't lower prices too much so as to maintain the "perception of a label's value."
Because if one day the $750 Loubs were $650, we'd perceive that as His Loubness's assuming his customers take lunch at McDonald's these days.
In Rare Move, Luxury-Goods Makers Trim Their Prices in U.S. [WSJ]
Previously on The Cut...

Copyright FASHN - NY Mag