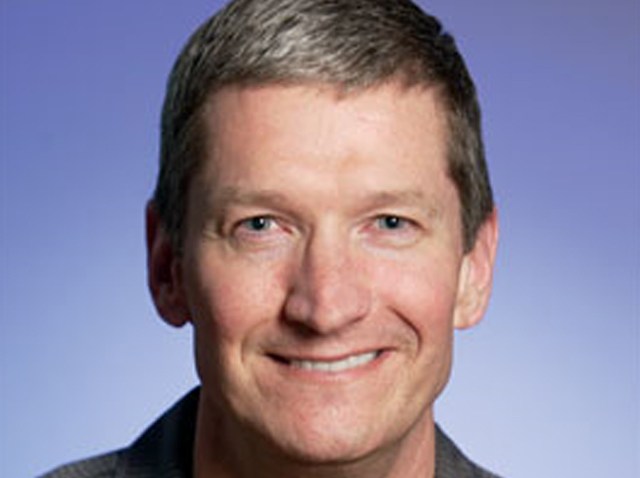 The stock market was busy Wednesday as investors bought up last-minute shares to cash in on Apple's first quarterly dividend in 16 years.
Investors owning Apple stock at Wednesday's close will be eligible for $2.65 per share dividend, which was likely the cause of millions of transactions made on that day, according to Reuters. Options also rose to unprecedented levels -- 1.34 million Wednesday.
"Traders buy those, sell them seconds later and exercise their right to turn the long call into stock, to trade into a long stock, short call position, trying to capture that $2.65 dividend," said Jon Najarian, co-founder of optionMonster.com told Reuters. "With 937.4 million shares at a $2.65 dividend, that's a $2.5 billion payout."
U.S. & World
News from around the country and around the globe
Apple announced
the Aug.16 dividend last month to some fanfare, even from casual investors because money is money however it happens to get to you. Apple stock has been doing well and chief executive Tim Cook did an
anti-Steve Jobs
move by suggesting giving some of its profit back to the shareholders.