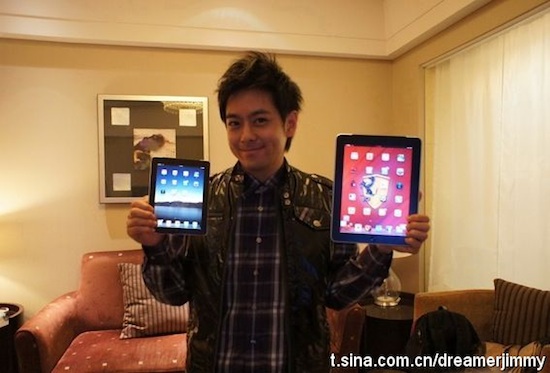 New iPhone? Check. New Siri, iOS and iTunes? You bet. Heck there are even new EarPods (three years to develop? Really??)
But no new iPad. That's reserved for October, most likely.
Apple CEO Tim Cook referenced that the iPad share of the tablet market actually grew in last year, despite having more competitors in the space.
U.S. & World
News from around the country and around the globe
So what's the incentive to launch a smaller iPad?
The mini-tablet market is fairly robust with Kindle Fire, Kindle Fire HD and Google's Nexus 7 already spun up and being tweaked.
An iPad Mini is not guaranteed success... Just kidding. It really is. How could it not be, with 84 million 10-inch tablet already out there. If only 10 percent of those people opted in for a new one, it would bypass Google's Nexus tablet and maybe Kindle Fire (Amazon has not released sales data).
Ten percent isn't that aggressive, either. The duplicate Apple products has to be high, given the consecutive quarters of record tablet sales.