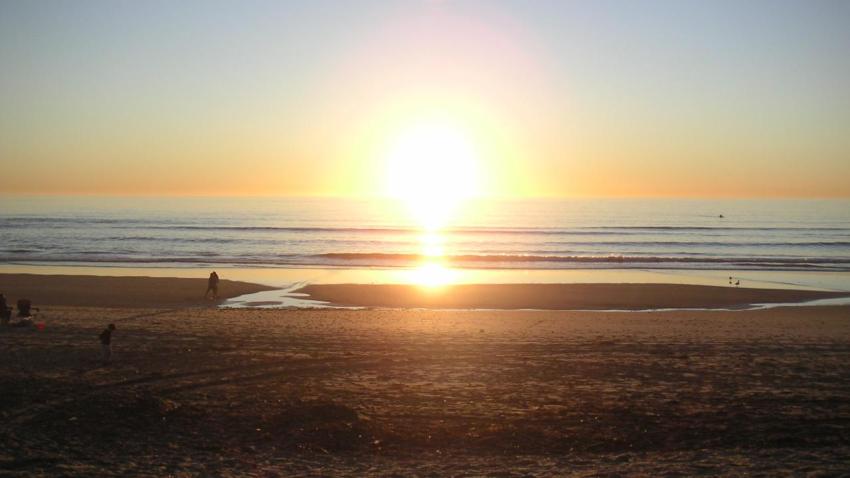 The first of three major lock ups for Facebook stock expired Monday, meaning that 234 million shares and options for employees have been freed up and can be sold on the market.
While 234 million shares may seem like a lot, Nov. 14's lock up loosens 777 million shares, the largest of the three, Business Insider reported. A number of Facebook executives also have large amounts of common stock that could also be sold, possibly driving down Facebook's already low stock price.
What does this mean? It means that Facebook has 692 million shares available, but as of Monday an additional 234 million can be sold. (The price of Facebook stock is about $21.94, a steep drop from its $38 initial-public offering last May.) The situation could be so dire, that even Facebook chief Mark Zuckerberg held meetings in August urging workers not to sell off stock.
U.S. & World
News from around the country and around the globe
Investor Peter Thiel cashed $396 million of Facebook stock earlier this year as the first lock up expired in August, giving the tech mogul a grand total of $1 billion from his $500,000 investment in the social network.
From Business Insider:
As of today, an additional 234 million shares (and options) can be sold.

On November 14th, an additional 777 million shares will become available for sale

On December 14th, an additional 156 million shares will become available for sale

On May 18th, 2013, an additional 47 million shares will become available for sale
This could be bad for the stock price if everyone decides to cash out and 1.2 billion shares are saturating the market. You also can't really blame investors for wanting to get some of their investment back, but a massive sell off can send the stock price plummeting for everyone else. Either way, we wish you luck, Facebook shareholders.