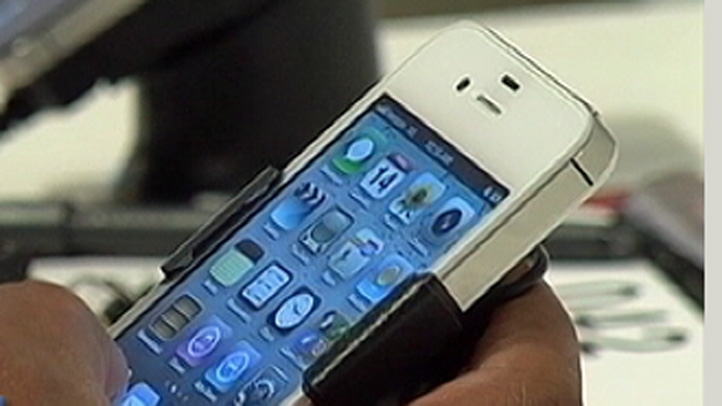 Both iOS and Android-powered smartphones already have apps or opt-in features that allow users to track stolen cellphones.

But that's not good enough for the Federal Communications Commission. Within the next six months, the nation's five largest wireless carriers will offer consumers the ability to have a stolen cell phone blocked.

Cell phones thefts across the country are on the rise, including here in the Bay Area. The problem is especially high on transit agencies.

Just last month, Muni announced an initiative to combat the spike in cell phone thefts on its system.

Tuesday the FCC announced the new plan with AT&T, Verizon Wireless, Sprint Nextel and T-Mobile.

Under the partnership, cell phone users will be able to call wireless carriers and ask them to block a phone that has been stolen.
The reported cell phones will be entered into a central database that will prevent them from being used again, according to the FCC.

Some providers already offer services where users could have data or voice plans cut off. The FCC
hopes the plan will lead police departments across the country to criminalize tampering with
blocked cell phones.