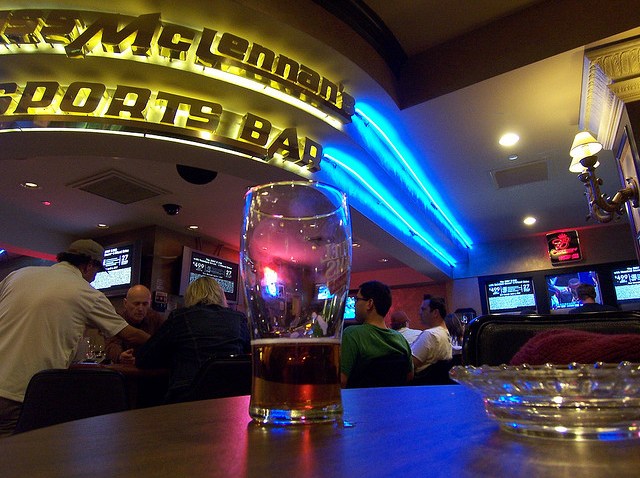 Steve Wozniak, founder of Apple computer and all around awesome guy, got an early start to his 61st year on Earth this morning at a party in Lake Tahoe.
At just after 3:00am Thursday morning he tweeted out "birthday celebration about to start! (@ Harrah's Lake Tahoe Resort & Casino)".
Later @stevewoz got even more specific, saying the party was in room 1302.
U.S. & World
News from around the country and around the globe
Woz is not shy about tweeting and foursquaring - he often announces when he's arrived home for the night in Los Gatos, and includes his address.
The "other Steve" is most famous for designing the Apple computer, but is also a major force behind the Children's Discovery Museum and Shoreline Ampitheatre.