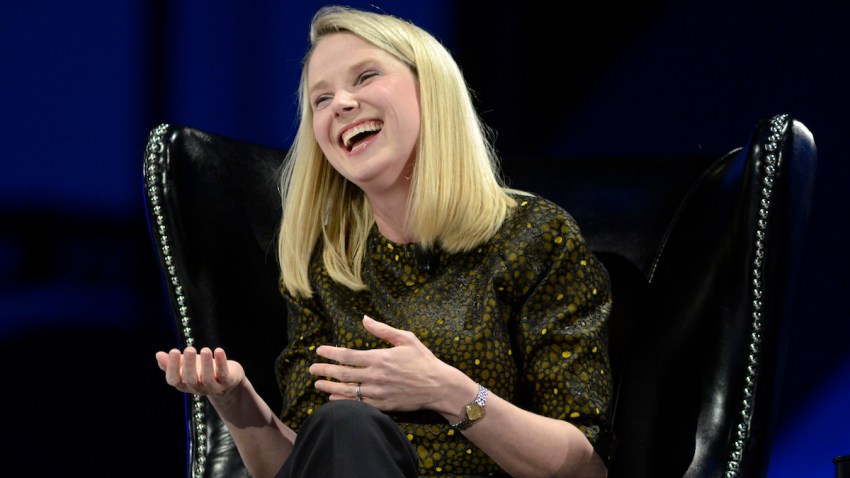 Yahoo gave its former chief operating officer Henrique De Castro $96 million for a 15-month stint at the tech company, according to reports.
Chief executive officer Marissa Mayer fired De Castro in January, and his pay and severance was released in a proxy filing Wednesday, the Re/Code reported. De Castro made $58 million in severance based on Yahoo's stock price, according to the New York Times. From the Times:
De Castro, a former Google executive, was also awarded $11 million in salary and stock-based compensation in 2013 and $39 million in 2012, according to the proxy, although he lost a large chunk of it because the stock wasn't fully vested when he left.
U.S. & World
News from around the country and around the globe
This means that De Castro made more than Mayer's own $62 million salary for both 2012 and 2013.
Shareholders weren't happy about the payment
and filed suit
against Yahoo's board of directors and De Castro, accusing the board of breaching "its fiduciary duty" by paying him so much, USA Today reported. Yahoo said in the proxy that the board felt De Castro "had a unique set of highly valuable skills and experiences" that would benefit the company and its bottom line.