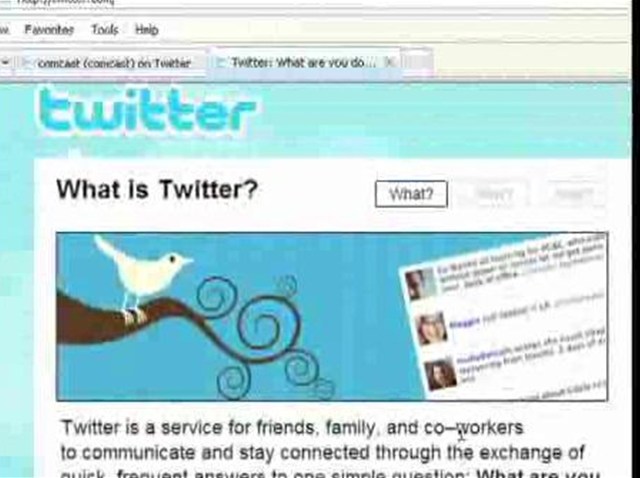 Yahoo chief Marissa Mayer
announced
that Yahoo will be partnering with Twitter to bring selected tweets to its news feed.
"Users now also have an easy way to discover relevant and interesting people and publishers to follow on Twitter, personalized to their interests and preferences," she wrote on the Yahoo blog. "Our continued partnership with Twitter is an exciting leap forward in our endeavors."
Yahoo will begin rolling out the new Twitter integration in the next few days, although when we tried to find it on Thursday we couldn't.
The announcement was less than detailed about the amount of tweets, only that they would be chosen based on "relevant and personalized" tweets. Without knowing the number of tweets or how often, Yahoo's move is a
logical one
, according to The Verge, because Twitter often plays a large role in breaking news.
Whether this actually is added-value for Yahoo users is unknown, but it certainly won't hurt Yahoo's readership.
U.S. & World
News from around the country and around the globe