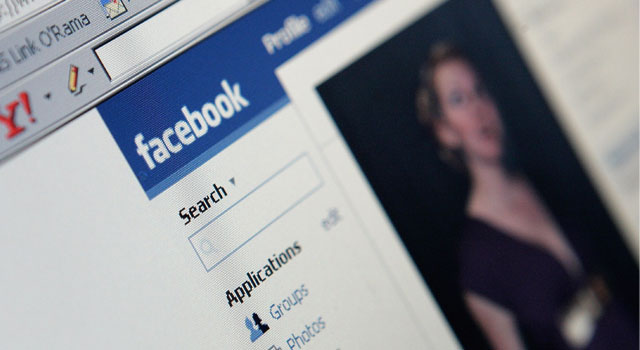 Yahoo has demanded Facebook license as many as 20 of its technology patents or face a lawsuit.
The technology patents held by Yahoo include advertising, website personalization, social networking and messaging, the New York Times' Dealbook reported. Yahoo is asking Facebook to pay up or possibly face patent infringement lawsuit.
"Yahoo has a responsibility to its shareholders, employees and other stakeholders to protect its intellectual property," a Yahoo spokesman said in an e-mailed statement. "We must insist that Facebook either enter into a licensing agreement or we will be compelled to move forward unilaterally to protect our rights."
U.S. & World
News from around the country and around the globe
Facebook said that it hasn't had an opportunity to evaluate Yahoo's claims yet.
Patent lawsuits have been brewing for decades now, including the
infamous patent trolls
that essentially make their money suing technology companies. This led to several tech titans buying up smaller companies solely for intellectual property (including Google's current deal to buy Motorola Mobility
for $12.5 billion
.)
However, Yahoo has something close to 1,000 patents and the patents have been rated as the most valuable for communications and Internet services.
But why now? Some say that it's because Yahoo's
new chief executive Scott Thompson
is hunting for ways to bring in revenue and create a highly profitable quarter -- to make himself look good, of course. The move is also timed very well, right before Facebook's initial public offering, so it can do the most harm to the social network and Yahoo could possibly get a higher payout to make the controversy go away.