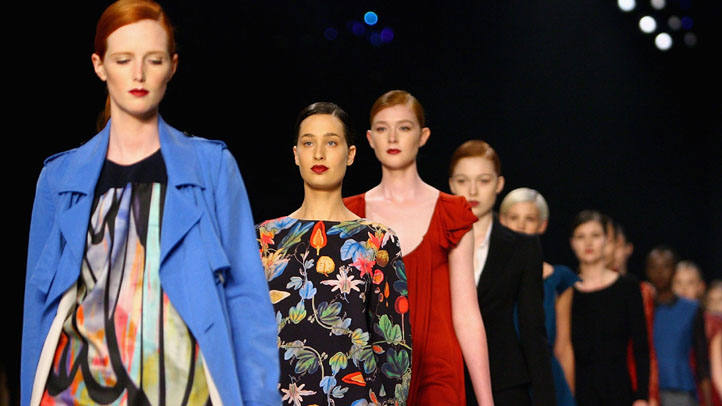 As YouTube continues to spend millions to ramp up its original content, the video-sharing site continues to bring its users thousands of hours of original programming for free that can't be seen elsewhere.

This week the Google-owned video-sharing site, which has more than 60 hours of video uploaded every minute, is bringing the World Mastercard Fashion Week live from Toronto to streaming devices everywhere.

"Starting today through Saturday, March 17, fashion enthusiasts everywhere can watch the hottest Canadian designers showcase their Fall 2012 collections live from Toronto on the Fashion Week Live YouTube Channel, presented by Maybelline NY," Jamie Reichstein, YouTube's lifestyle program manager, posted on the company's blog Tuesday. "The channel will also have behind-the-scenes videos and make-up tips on YouTube Fashion Week Live, giving you even more tutorials to get the looks fresh off the runway."

In past years the show was only available to a limited audience but this year fashionistas everywhere can salivate over the newest fashions in the comfort of their own homes.